In this Summer ...

In this Summer, 11 July, we gave the Concert in Osaka.
The Concert title is "The longing to Britain". I play British Baroque Music with Recorder player Kayo Inoue.
In the first half of the program, some pieces from "The Division Flute". In the second half of the program, Sonata of Finger, Parcham and Cloft and I play the Arne's Sonata and Purcell's Ground by harpsichord solo.
I like General Bass playing "Works by Basso Ostinate". But some melody instrument player say "Sorry, your part is same bass, same bass ... same bass..." I laugh. So I think this is very interesting in Basso Ostinate.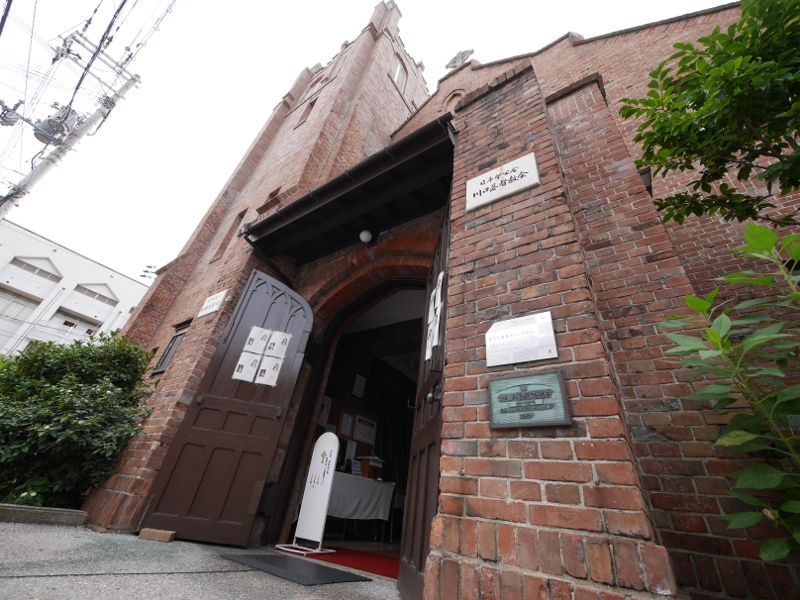 This concert was given in Kawaguchi Christ Church, Cathedral. It's the oldest Church in Osaka city. The Church has been damaged by the Second World War and the Great Hanshin-Awaji Earthquake. In other words, this church knows the history of Osaka. I'm glad that I play the Harpsichord in this historic building.

The all listener, Thank you very much !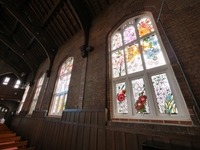 We played these music.
from "The Division Flute"
A Division on a Ground by Mr.Finger
Pauls Steeple
Italian Ground
Mr.Readings Ground
Old Simon the King
Green Sleeves
Andrew Parcham : Sonata in G major
Thomas Augustine Arne : Sonata IV in d minor
Gottfried Finger : Sonata in d minor
Henry Purcell : Ground in c minor Z.D.221
William Croft : Soanata in G major