The Harpsichord music with Muse, Thank you for all listeners.

25.June 2021, I have starting the new series for harpsichord solo concert at the Salon de Principal in Osaka, Japan.
I played the F.Couperin, J.Ph.Rameau and J.Duphly's music and Franoise-Charlotte de Senneterre Ménétou's music too.
Thank you for all listeners.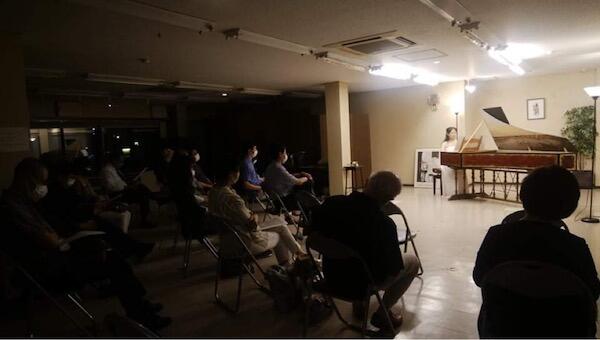 I'm interested in "Portrait". "Portrait" is one of the 18th Century's French harpsichord music. Many persons in the Court are depicted in music. It's "Portrait". I think that we can now the history from "Portrait" music. Those history are not just the history of music. we'll be able to know the history of society and ideas.


By the way, our next concert : 19.September 2021 in Osaka, Japan. I play with Recorder player, Mandolinist and Basson player.
Thank you!
Seiko Nakata